Best Home Office Ideas 2021
A home office is a designated space for your work from the comfort of your home, an area that is both productive and functional. Home offices, of course, are an excellent opportunity to express personality through its décor. 
In the medieval ages, people who had jobs related to bookkeeping or paperwork worked from their homes. It wasn't until the 18th century that homes were classified primarily as a place of living, and offices came into being a place of work. Today home offices are both convenient and effective, and we'll try to give you some insights on how easily you can do up any space in your house. For decorating your home office, you can be as particular as you want, as you are the boss here and enjoy the process of decorating while you are at it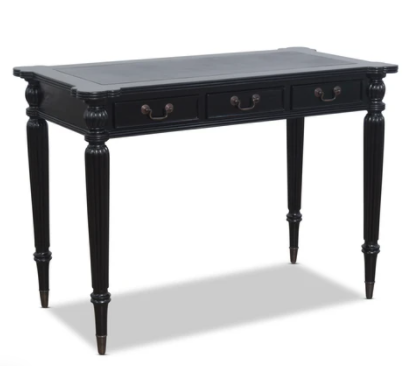 It all starts with a desk
It all starts with an office desk and a plan, but home offices are best planned based on technological, environmental, and cultural requirements. The desk has to be the centre of attention in the working space. When deciding a desk option for your area, consider accessibility and mobility. Depending on the space availability and your function, a desk can be anything from a table or bureau to an industrial sturdy table. 
Standing desks are another thing you may want to look at if your job requires long hours of sitting in front of the screen. How about investing in a modern desk design that can transform into a standing desk. A unique customized desk like this would help get excellent health benefits with lower back pain and blood pressure.  
Shared desks or working spaces are also a thing for consideration here. For couples who work from home or families with kids doing crafts or homework, desks should be as per everyone's needs in mind. You can use a single desk with dividers, or you may want to place separate desks with everyone's back facing each other for a more concentrated and focused working environment. 
Home Office Chair
A home
office chair
is another vital part of the setup. The chair has to be comfortable, but it also needs to give you the right support for your back and posture. Long hours of sitting can negatively affect our spine, so a good thought on your
office chair
is advised.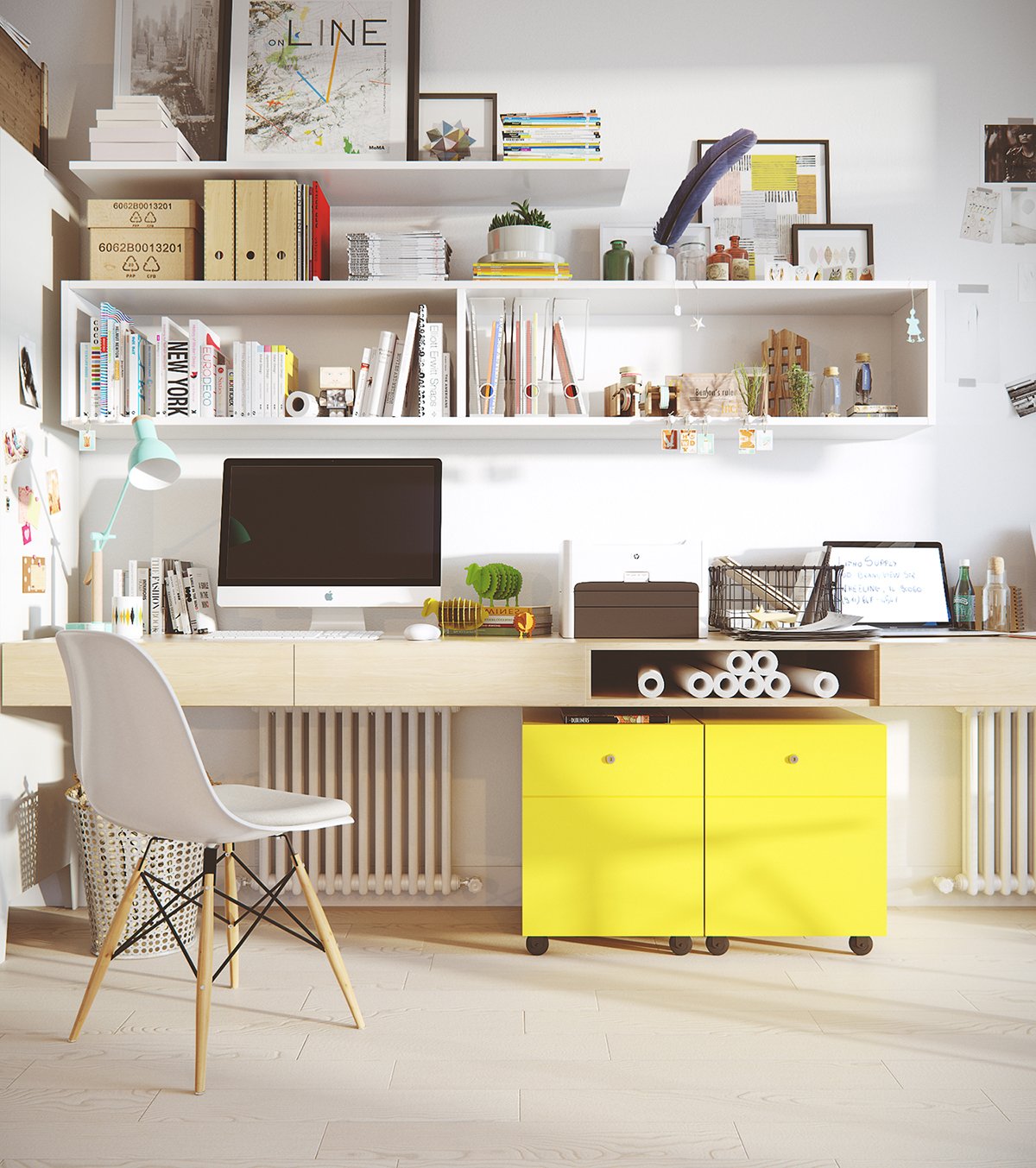 Vertical spaces
A perfect home office should be designed for easy accessibility. We don't want to get up repeatedly from our desks and get distracted by something else at another corner of the house. It's a great idea to use the verticals spaces around your desk for placing bookshelves, filing cabinets, hanging hooks or even displaying art. Vertical spaces not only give you room for storage and display, the vertical setup accentuates any corner dramatically.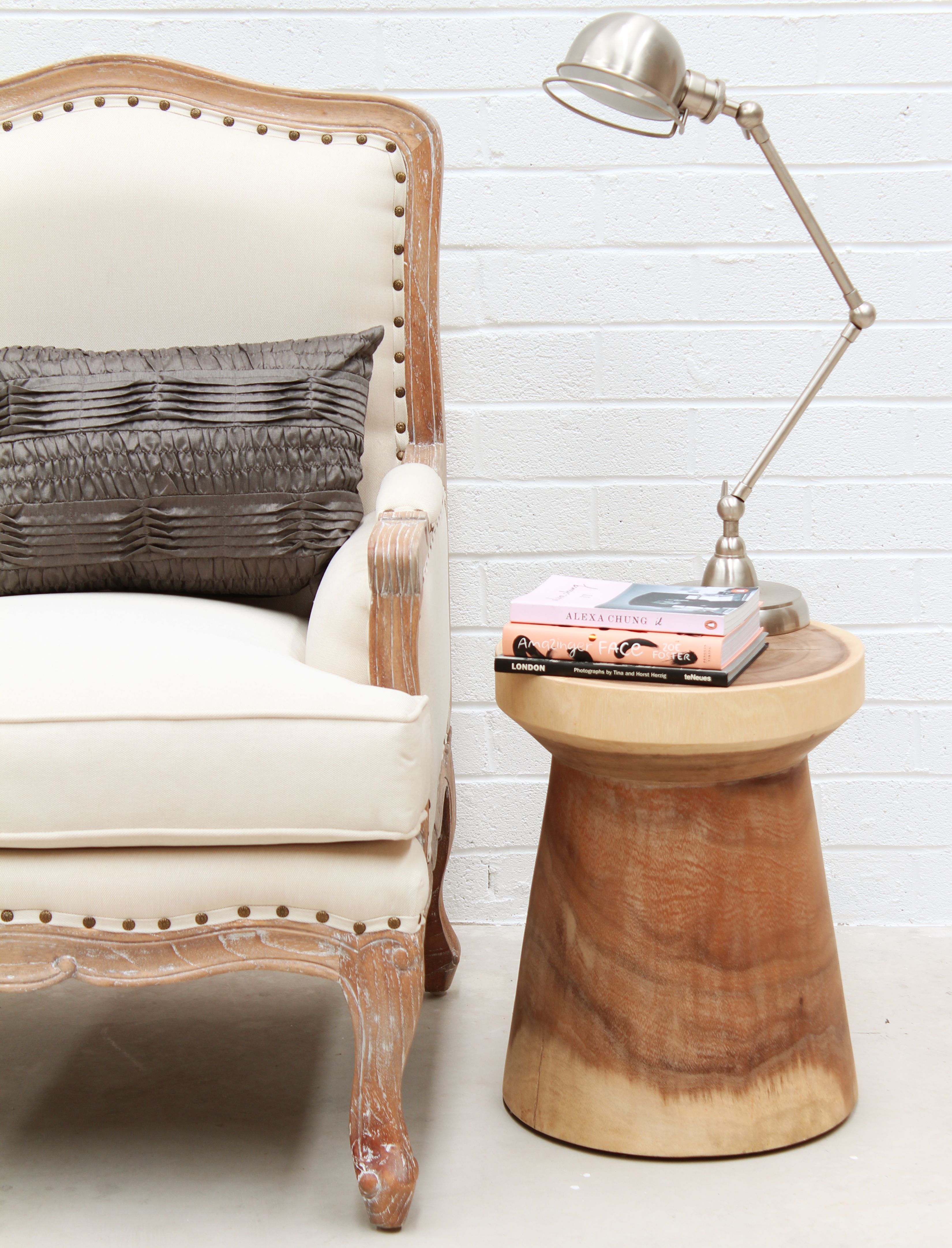 Cozy and you
Remember when the cold, blank cubicles meant 'office' for some of us? But well, times have changed now. Today home office décor is an excellent opportunity to express one's real personality. It doesn't have to be a certain way, restricted and uniform. You can make it as cozy as you want, with your preferred armchair or a chaise for the zoom meets or the cushions that tuck nicely on top of them. Have your space filled with your sense of neoclassical creativity with the grandmillennial comfort. 
Make a list
It is always a good idea to start with a list. Remember, this is your office, so everything and anything is possible. List out the things your job requires you to do. Do you need some special kind of equipment around your desk? Do you need to make calls? Would you have guests over? 
Once you know what you need, start chalking down things you need to buy. The good thing about setting up a home offices is, it can be put together with minimal effort and upcycling.  
Bookshelves 
Storage is the backbone of any good interior plan, honestly. If the space looks beautiful but doesn't have proper storage to carry all the knick knacks, the interior would soon start to look unkempt and unorganized. Bookshelves or racks can be a great addition to your office space. They not only make storage easier, books or crafts organized in columns give out grandeur and a classy feel. 
View or greenery
It is the first choice to have an office with a view; if you have one, you'd know nothing is better than nature. But it is understandable for many home offices not to access a window in the home office area. Adding indoor planters and or greenery to space would lift the mood and aesthetic effect. 

Converting unconventional spaces into a home office
A home office can be transformed best with made-to-measure furniture items. Because of this added value, any room or space can be glammed up into an effective working area. If you don't have a separate room to spare for an office, try doubling your living area as an office with a desk behind the sofa or by the window opposite to the TV. Work desks can also be set up in the bedroom with a minimalistic design. An empty closet, laundry room, or even the kitchen counter can be turned into an office area as long as it has a desk space. Some creativity and elbow grease can help you achieve beautiful home office setups. 

Lighting 
For every mood or job at hand, lighting plays a significant role. It is advised to work in bright lights to avoid lethargy, but if your office space doesn't have access to ample daylight, adding proper light fixtures and lamps would be very important for the setup. Depending on the nature of your work, make sure you have enough lighting for visibility and accessibility. 
Styles and colors
The on-trend industrial home office décor is easily achieved with metal shelving's, uneven and exposed duct or edges. This interesting mix of textures and forms is what your home office needs. 
Your office area doesn't need to be dull; it is a place you want to feel inspired. Remember colors add depth and energy to any space while boosting mood levels, make sure to take your time deciding the right colors for your interior.

We can be impacted by our color choices around the house, so picking the right colors for your interior is very important. 
It may be a bit of a shift, but there's nothing a right lift-up cant do! Work-from-home is here to stay and isn't it amazing how we all now get more chances to balance work and life. We are now living the moments, and all we need is an idea with a corner to start creating in.
---