Top 4 types of woods for your Custom Furniture
2021 experienced a significant shift in how people perceived their living spaces to be. We saw everything from playful layers to Cottagecore, but essentially the Maximalist Approach has been constant throughout 2021 so far. 
2021 Home Decor Trends majorly focus on the shapes, colours, and moods of the season, but we only add character and contrast through furniture and art, so here we are with our Top 4 types of wood for your custom furniture trending through 2021.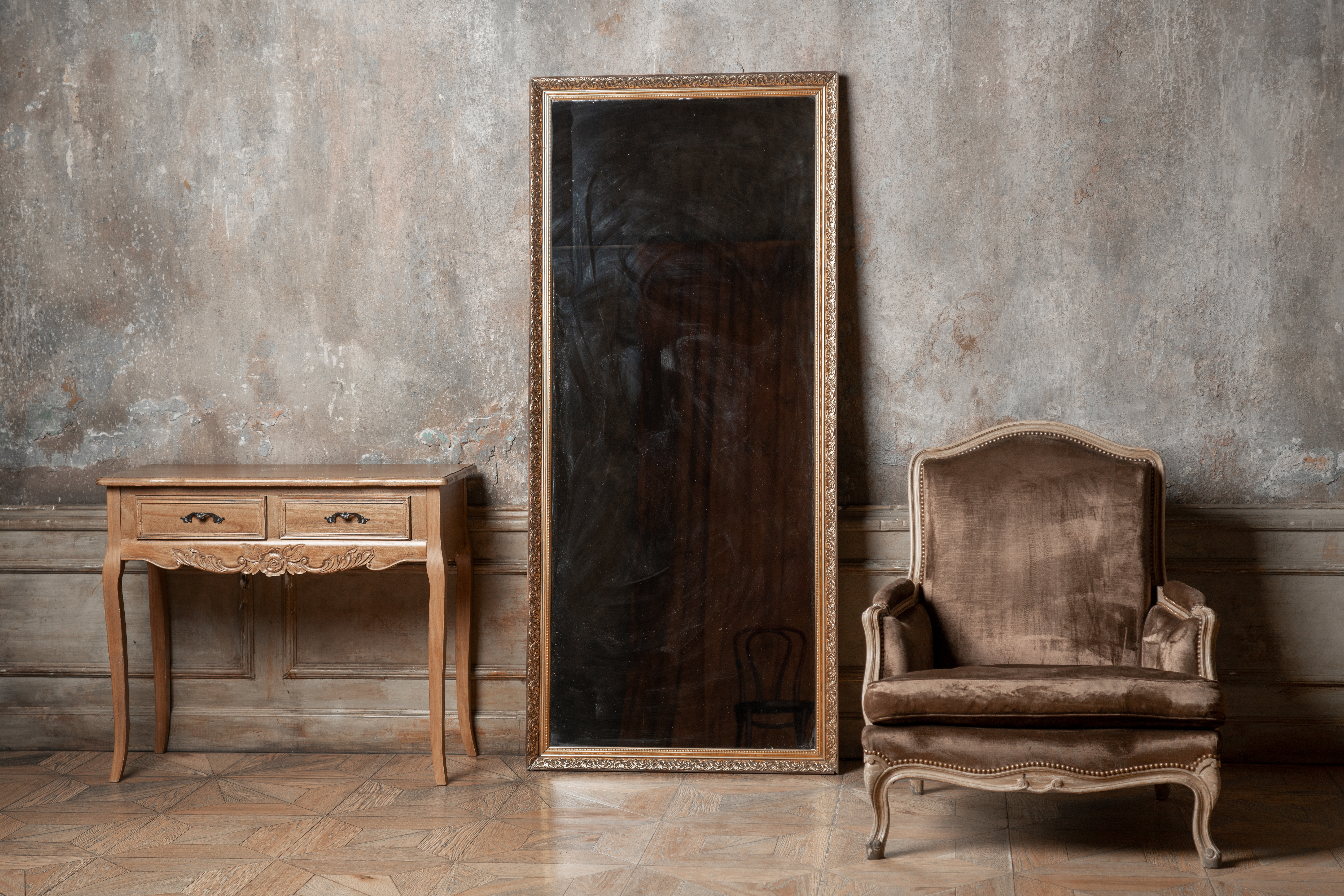 Mahogany 
Don't be too judgemental about the dark wood furniture yet as we hark back to yesteryears with Classic Traditionalism. 2021 is all about elevating your homes with luxury and drama, and Mahogany can add the perfect richness and soulfulness to your house. 
Mahogany is a durable hardwood often used for investment, intricate pieces of furniture. Wood boards that come from a Mahogany tree are longer in size, making it easier to produce statement furniture pieces that are both durable and timeless heirloom. 
As we move forward in the second half of 2021, contrast is the word of the play. Take inspiration from the 18th and 19th centuries to incorporate antiques, art, and classic wood furniture.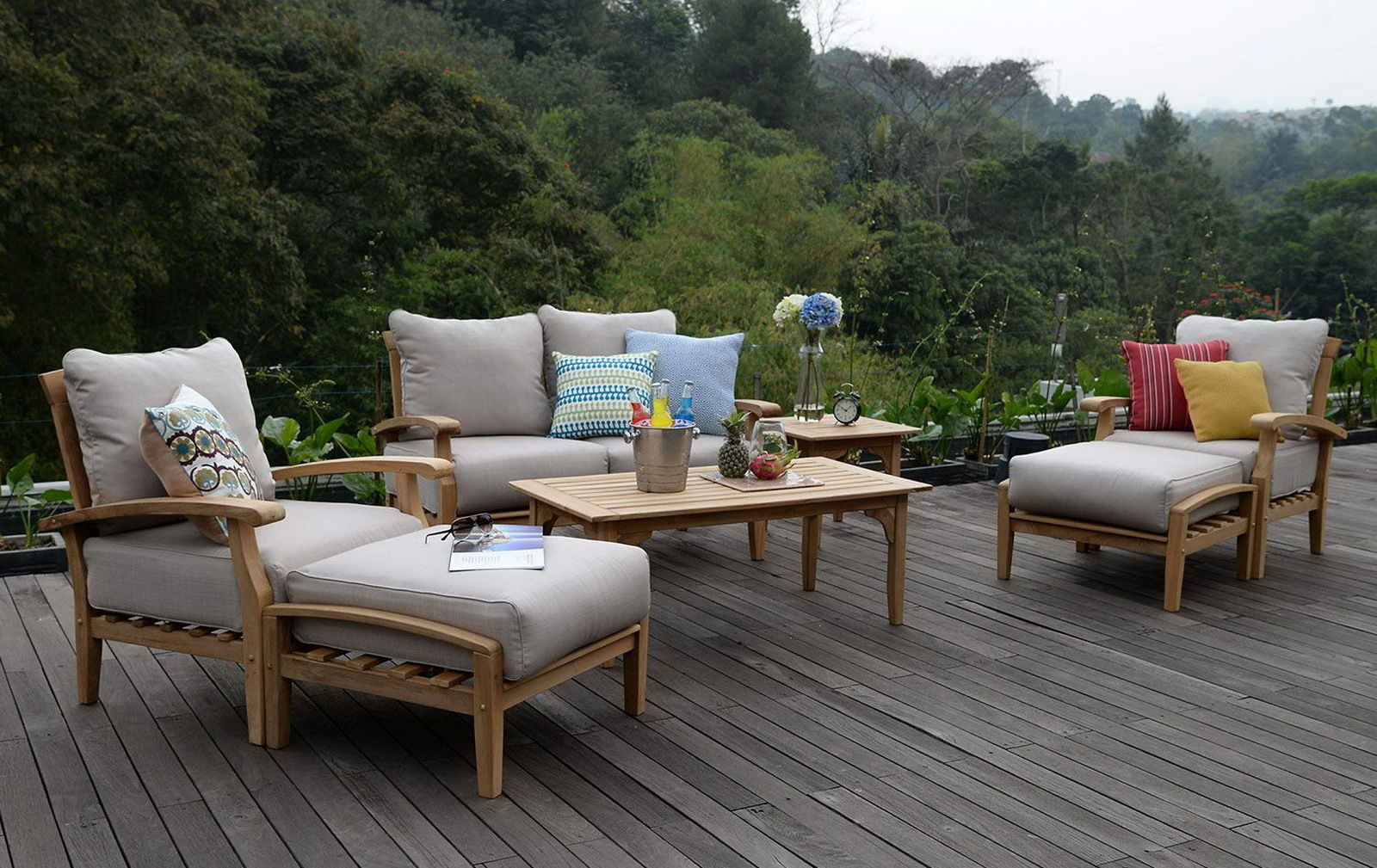 Teak 
Teakwood is considered one of the best quality timbers for furniture for its properties. It comes from a tropical hardwood tree species, Tectona grandis, and is a hardwood that is durable and water-resistant. Teak is robust and heavy and doesn't corrode with steel, making it the perfect choice for custom furniture.
Teakwood is in high demand because of how beautiful it looks and because it is durable, pest- and rot-resistant and doesn't shrink majorly due to harsh weather conditions. 
If your mood boards are all about rustic charm, adding teak to your indoor or outdoor space would enhance the aesthetics of your living space.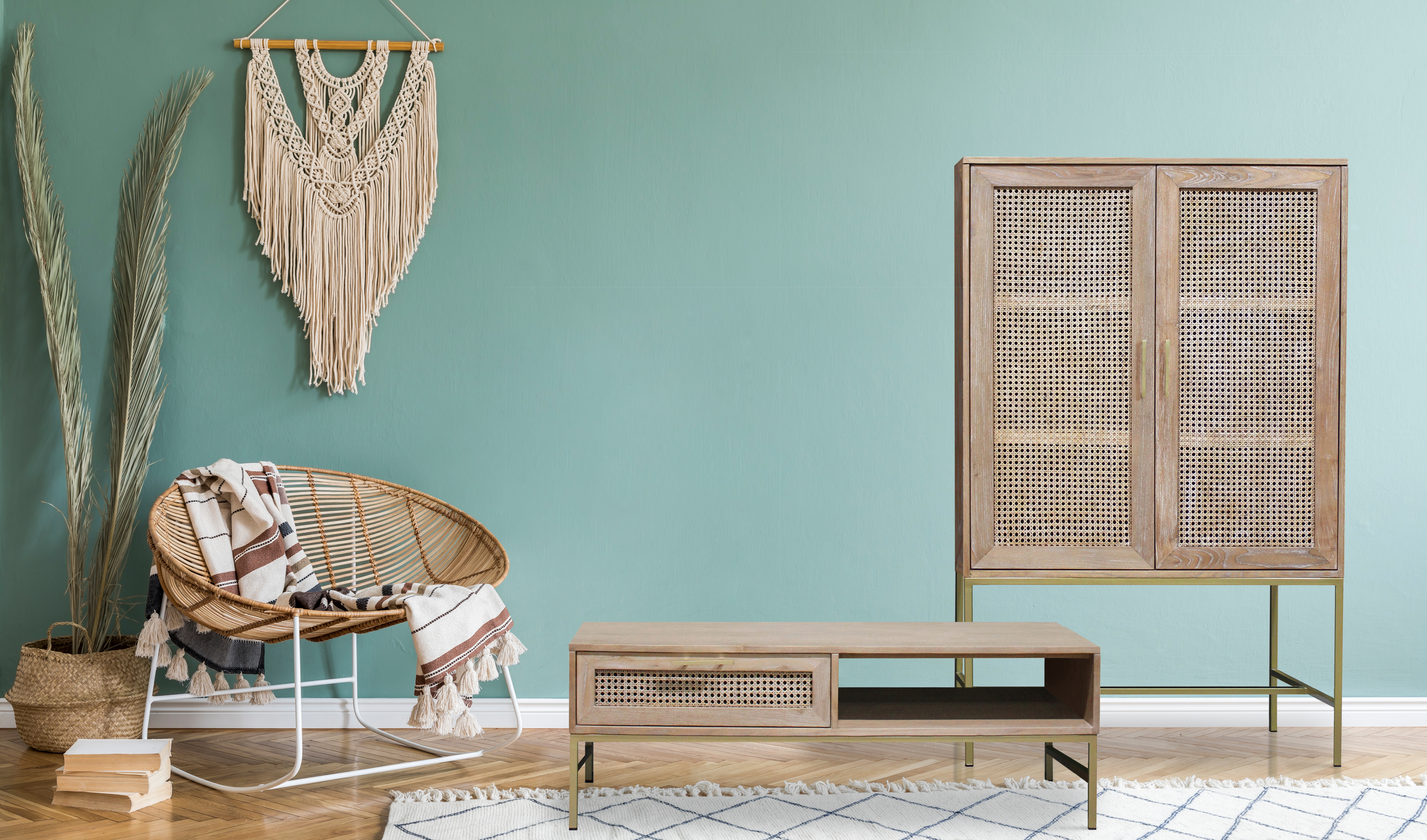 Rattan 
Rattan is a naturally renewable palm that grows in the tropical regions of Africa, Asia, and Australia. For furniture, long-lasting weaves are made of resin fibre and woven together to create a thick material. This classic woven texture is both durable and highly sophisticated. 
Rattan furniture was the big thing throughout the '40s, '50s, and '60s, but with the revival of Yesteryear trends, it's making a significant comeback decades later. 
Look for intricate weaves and styles to add the ultimate drama for the bohemian in you. These natural elements will add a different dimension to the light and air of your space.  
Timber
Timber, just like Rattan, belongs to the Plantation Style Range at Hudson Furniture and is made from solid Indonesian Oak, which is handcrafted and made with care and precision. 
Coffee tables, consoles, cabinets, TV units, and buffets made from sustainably sourced timbers is the ideal balance for an eco-friendly living space. 
Timber is easier to work with and is also cost-effective. It is a favourite for custom furniture for its versatility and visual appeal. 2021 is all about raw light-coloured wood anyway, and timber is going to stay alive as it blends seamlessly with various interior styles that are in trend for 2021.
The importance of comfort, wellness, and sustainability has to be a priority this season. Staying true to the motto of 2021, comfort over concept, try adding different patterns and textures to bring back the nostalgic revival. 
Shape your homes so they shape you. Happy reimagining the ordinary and making your home art!
---